Platinum Partner of C4ISTAR Panel

Gold Partners of C4ISTAR Panel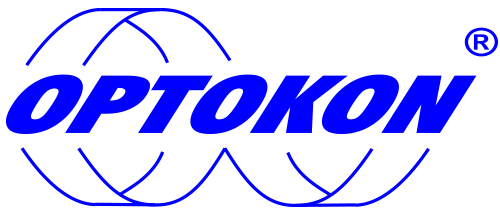 Silver Partner of C4ISTAR Panel
Silver Partners of Survivability Panel

Specialized Partners
Specialized Media Partners
Endorsed by
FFF General Partner

FFF General R&D Partner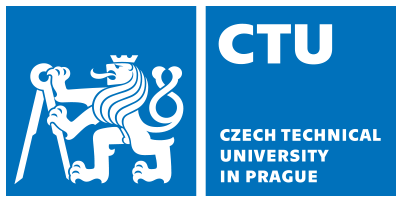 FFF Partner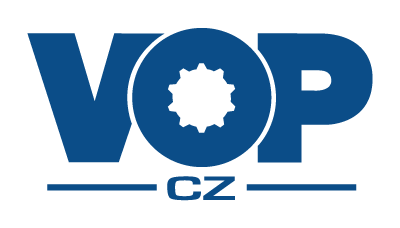 DATE: Wed 17 – Fri 19 October 2018
PLACE: PVA EXPO PRAHA
OFFICIAL LANGUAGE: English
MAIN TOPICS
17. 10. 2018
DISCUSSION FORUM/PLENARY – Topics at Strategic Level:
Future Soldier Systems Projects, Advanced Systems for Specialists
Lessons Learned, Future Challenges, Capability Gaps and Requirements
Interoperability (Systems, International, Inter-service Cooperation)
Operations in Complex Urban Environment
18. - 19. 10. 2018
THEMATIC PANEL SESSIONS – Topics at Operational Level:
SURVIVABILITY: Readiness, Protection, Endurance, Identification Friend or Foe, Concealment

Key Topics: Ballistics & Fragmentation, Flame & Flash Protection, Climatic Conditions

SUSTAINABILITY: Power, Special Equipment, Health Monitoring, First Aid

Key Topics: Power/data connectors, Power harvesting, Energy storage, Health Monitoring and Care Provision

LETHALITY: Weapons, Non-Lethal Weapons, Sensors, Ammunition

Key Topics: Weapons and Optics, Small & Training Ammunition, Sensors, Lasers & Night Vision Devices, Non-lethal Systems & Weapons

MOBILITY: Soldier Burden, Combat Effectiveness, Terrain Orientation, Navigation Systems

Key Topics: Soldier Burden, Load-carrying Systems, Exoskeletons, Orientation & Navigation

C4ISTAR: C4ISTAR and Architecture, Receiving, Processing, Storing, Distributing Information

Key Topics: Relationship between C2 and ISTAR; Compact/seamless data flow in C4ISTAR; Technical solution in data distribution and data storing in ISTAR process; Target Acquisition – the roles of ISR units and tactical level units; The ISR data fusion on operational level; Visualisation of ISTAR data
Further information will be added continuously.