NEWSLETTER SUBSCRIPTION
Newsletter archive
AERO VODOCHODY to exhibit at Future Forces 2024
06.11.2023
AERO Vodochody AEROSPACE a.s. focuses on the development, production, maintenance and improvement of civil and military aircraft and is the largest aircraft manufacturer in the Czech Republic and one of the oldest aircraft manufacturers in the world. In the field of own aircraft, AERO is a permanent partner of a number of military air forces and has a strong position in the market for military trainer and light combat aircraft. With 11,000 aircraft produced in its 100 years of existence, hundreds of L-39 Albatros aircraft still in service with dozens of military operators and a number of demo teams, and especially with its new L-39NG aircraft, AERO has established itself as a leader in the global jet trainer market. In the civil aviation sector, AERO works with major aircraft manufacturers on a wide range of projects and is a partner in several risk-sharing programs, where it is responsible not only for the manufacture and assembly of aircraft assemblies, but also for their development.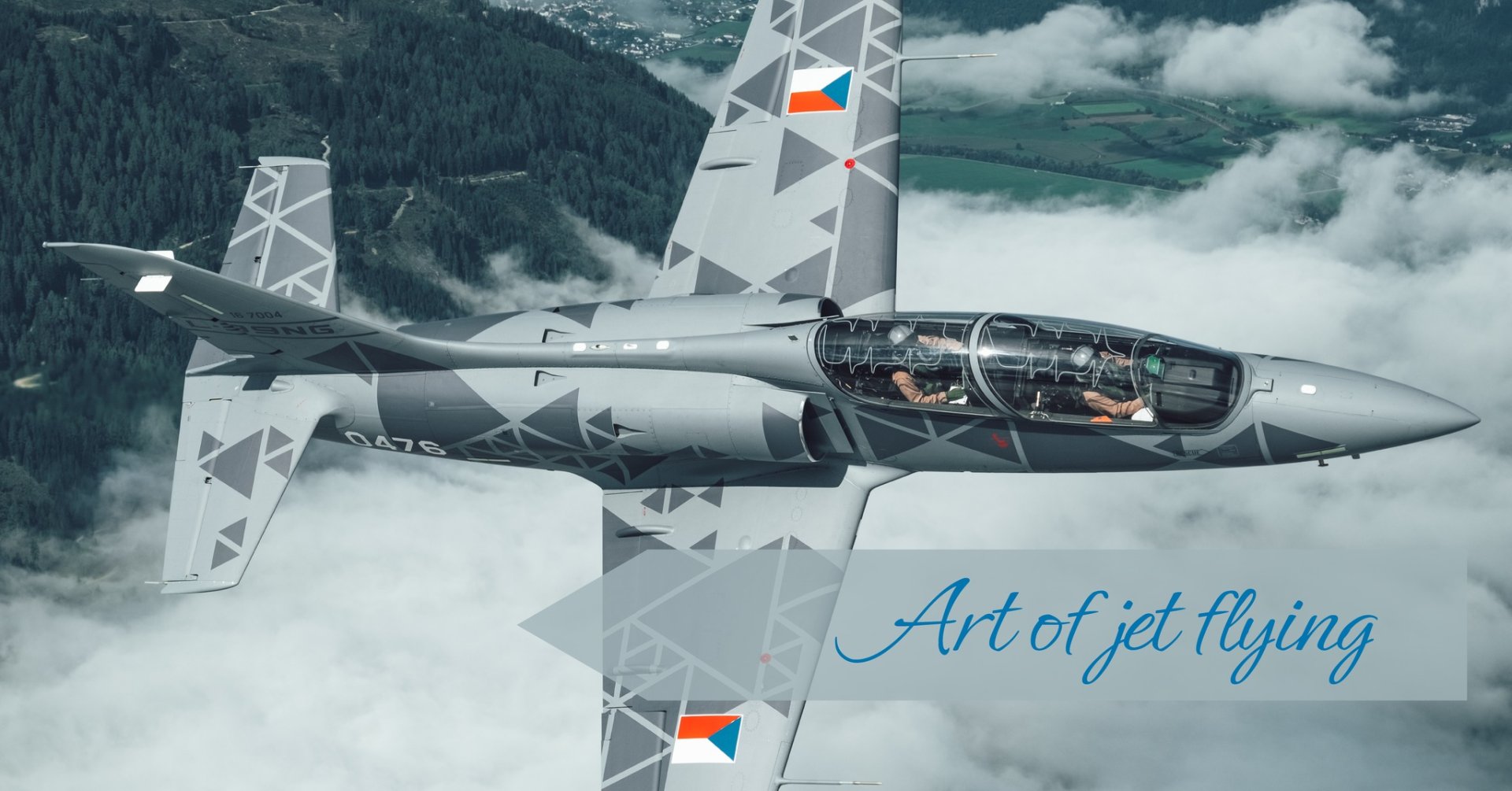 More information is available at www.aero.cz
Meet AERO VODOCHODY Team at Future Forces 2024
AERO VODOCHODY will present its portfolio in Hall 3 at Future Forces Exhibition, 16-18 October 2024, Prague.